So some of you might think this is better suited for a dog community but I can't be in those because they're literally chalk full of people begging for donations. So please forgive me and hopefully you can help!! :)

I have a puppy and we just bought a house. FRENCH DOORS! I hate them so! Currently the house we're living in has sliding glass doors...which are easily suited for this: http://www.lowes.com/pd_22885-538-PPA11-13129_0__?productId=3425320&cm_mmc=SCE_PLA-_-OutdoorLivingRecreation-_-Doors-_-3425320&CAWELAID=1023865604&kpid=3425320&%22cagpspn=pla%22

It's amazing! and cheap! AND REMOVABLE! We plan to buy a bigger house in 5-10 years once we've had all our babies so we don't want to cut a huge hole in the side of our house that we'll later have to repair. If worse comes to worst...we will but honestly I hate that option.

I'm going to have a baby in January so I want to be as lazy with my furbaby as possible while I'm settling in with that. No I'm not going to neglect her but I don't want to have to run downstairs and open the door for her so she can go mosey around the back yard for twenty minutes while I've got a screaming newborn. Yanno? Haha.

She's also never known anything other than a doggie door and I love it so dearly as it was so much easier to potty train her. I don't want her to ruin my new house by peeing/pooping all over it.

So help me please!? How do I work a french door to accommodate a doggie door? Or is drilling a hole in my wall inevitable? :/ Any suggestions/help is greatly appreciated!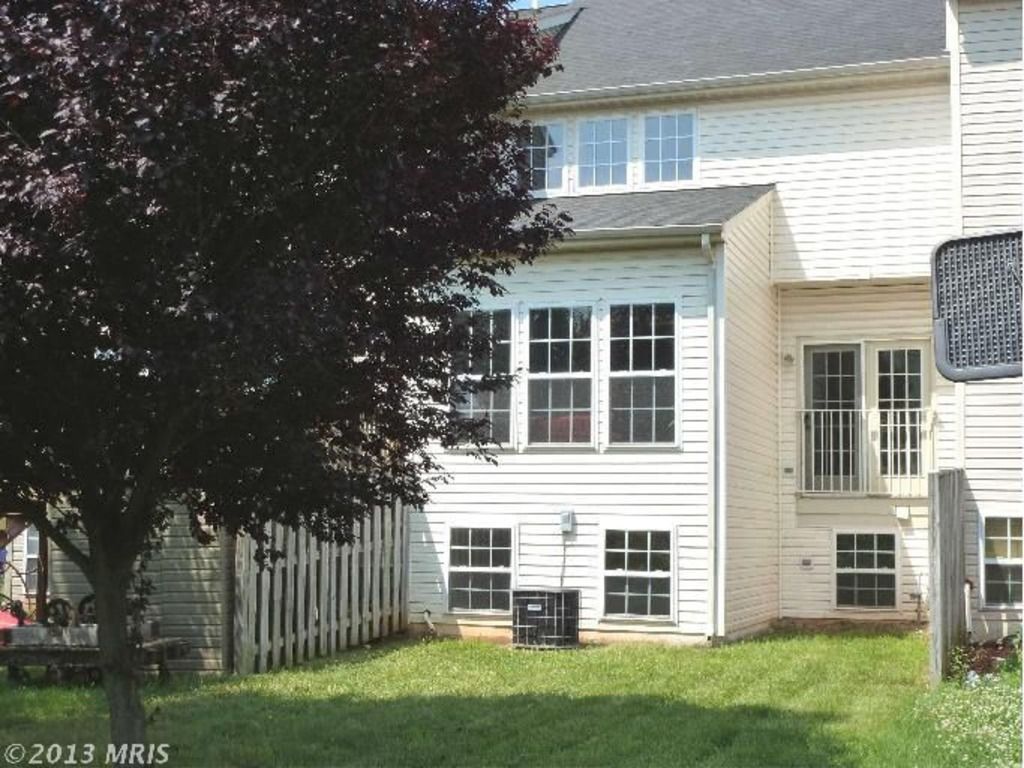 we're building a fence and a deck shortly after moving in but the hole would be to the left of the door on the side.